World Watch Plus Database Check
WorldWatch Plus® is a Global Sanctions & Watch List, PEP, and Adverse Media solution that features automated continuous monitoring to support FCPA principals while maintaining FCRA compliance.
World Watch Plus is a product of International Screening Solutions, Inc. This SaaS (Software as a Solution) encompasses all of the sought after features offered sporadically between existing solutions available in the market today, as well as innovative enhancements only available through WorldWatch Plus®.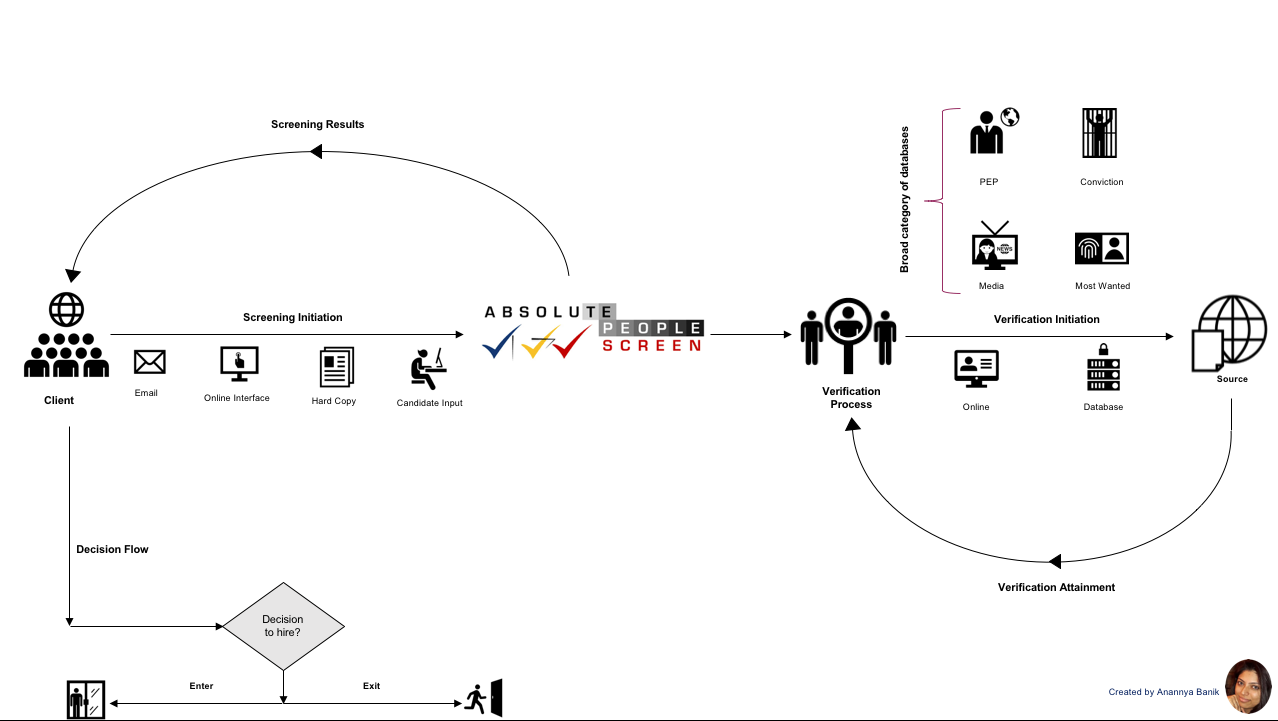 Icons by Adioma
View Sample Reports -
World Watch Plus Database Check

:
Sample I