Professional Reference Check
Professional references help organisations gain an additional level of information on their applicant, beyond what is listed on their resume, that can provide them greater insight to a person's work ethic and abilities.
A professional reference check includes contacting colleagues, co-workers, indirect supervisor and customers to gauge an applicant's capabilities and seek feedback on professional capabilities.
The check uses a traditional set of questions and/or customers can develop a custom list.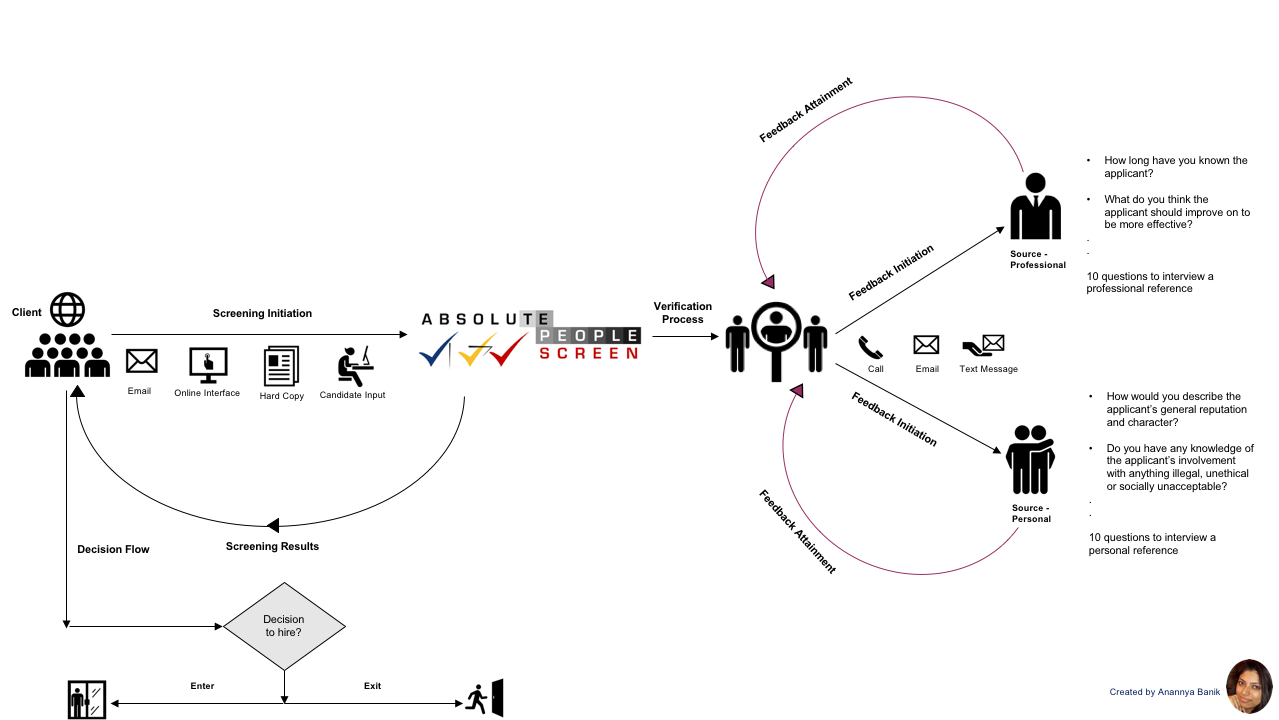 Icons by Adioma
View Sample Reports -
Professional Reference Check

:
Sample I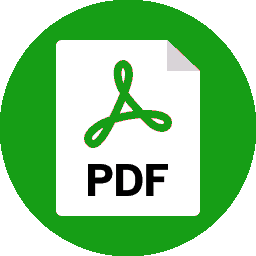 Sample II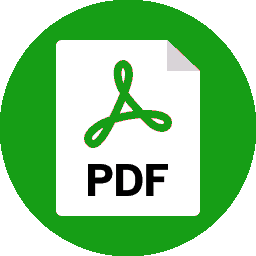 Sample III
Sample IV